by Nancy Thomas, publisher
What will school look like? What is safe? How will we protect older teachers and staff? Those who can't afford to retire, but are at higher risk for COVID19 and its possible complications?
A lot of conversation about desk spacing and bus seat spacing – not a word about protecting the older worker – except that we need to do it. Are we once again taking our eye off the most important group – our seniors and those with underlying medical issues? If they get the option to work from home, how will that work? If they can't and need to retire, will their pension system rise to the occasion and make them whole? Or will they be paid until a vaccine that works for them is found?
Goggles? Gowns?
A few days ago, the US COVID Czar (our title not his), Dr. Anthony Fauci made an amazing statement about going back to school and protecting teachers. He said very clearly and simply that his suggestions were for teachers to wear masks, gloves, goggles – and paper gowns that could be disposed of and changed between classes. He seemed to stand on the science of concern. And then he stopped talking, as if he knew that he would not be popularly received "at the top" as well as with all those trying to desperately open schools as near-normal as possible.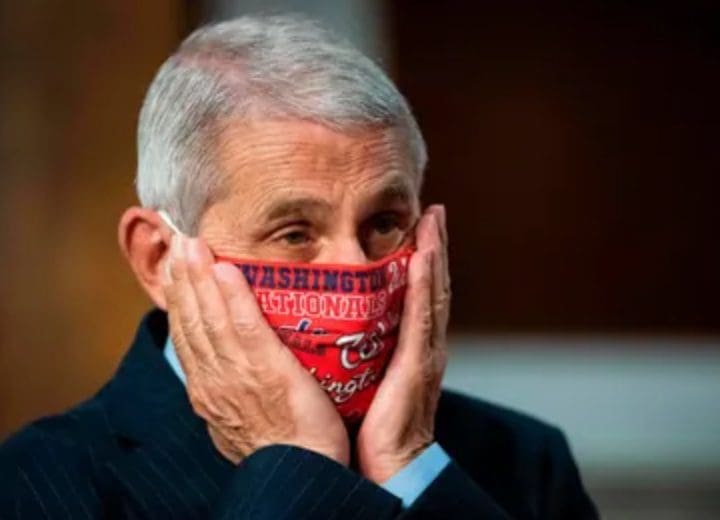 It was a stunning and serious moment.
Teachers Union
With that we asked for a reaction from Maribeth Calabro, President of the Providence Teachers Union. Here is her statement:
"I, along with many of my educators have the utmost respect for Dr. Fauci, and in listening to his remarks I am focused on a few specific concerns. Dr Fauci used the word "could", not "should" when speak of a return. He also outlined some detailed PPE expectations that I am personally unclear and unsure that districts or the state is able to procure or sustain to the level needed over the course of the school year.
We understand the need and urgency of returning to school for the well-being and education of our students but we would be negligent if we returned without requiring safe, clean, hygienic, environments where PPE is provided and equity and access issues are addressed in every decision we make by including the very people we are planning for our educators, our students, parents, and community.
Without the collective voice of all stakeholders, to view all scenarios and impact, we will risk illness, exclusion, inequity and disenfranchisement. We need collective voices to get this right.
Thank you,
Maribeth Calabro
President, Providence Teachers Union
School lunch
Another question we had was about the hot lunch program for schools. We checked in with Cranston's School Department/Aramark Food Services.
While plans are still not finalized, what was shared was that students in the elementary level will have one hot lunch and one cold lunch option. They will eat in their classrooms.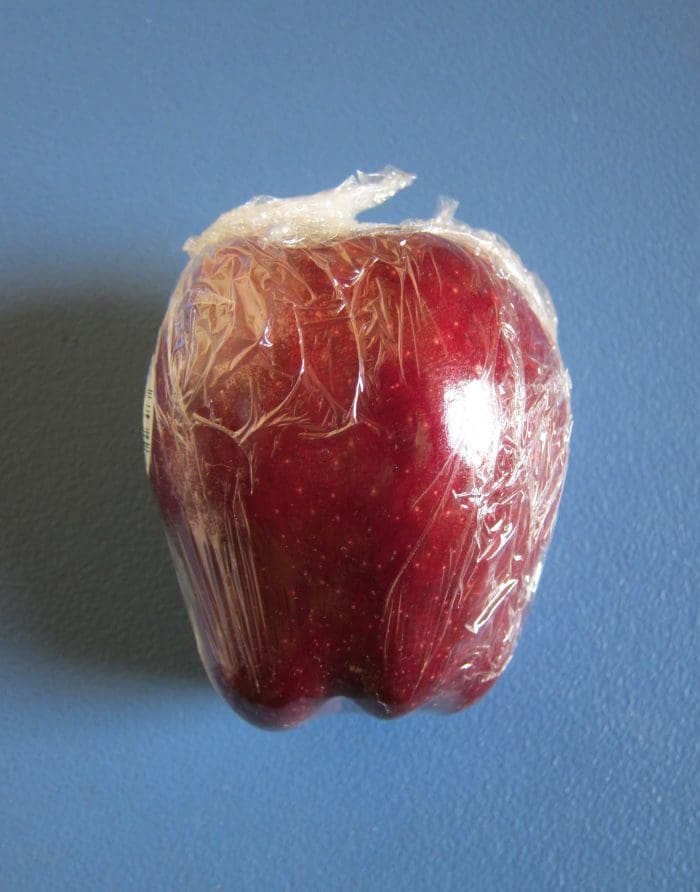 At the high school level, they will not be able to pick their choices from a variety of options to prevent the students from touching everything. They are awaiting details and funding from RIDE and the school department and expect more clarity after August 16th.
All items served to students in Cranston will be individually wrapped.
Home-schooling Pods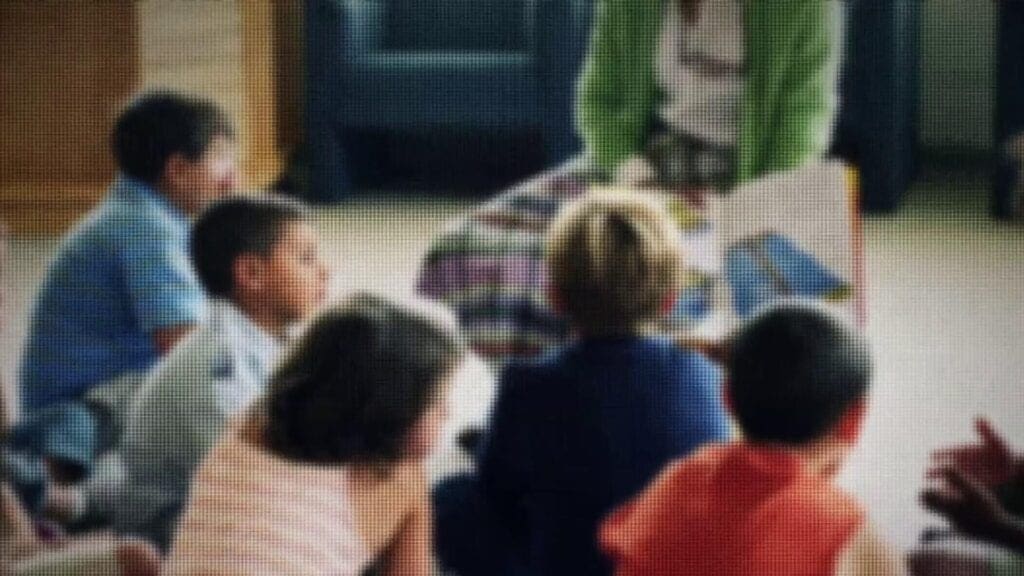 More conversation is happening about families gathering their children into a home school group – or pod – and hiring a tutor or teacher to run their home schooling programs for the year. Seeing that government is slow and not always to be counted on for solving complex problems, it seems like a creative solution. "It takes a village…" comes to mind. The problem is the cost, with fees upwards of $1,000 a month or more per participating family. A pretty decent income for a dynamite teacher. While the system seems a good personal solution, it contributes more to the have-have not model in that most families will be unable to afford it. Those who are paying private daycare see the costs as comparable. Those who get daycare and/or school for free in the public system and have limited incomes will be left out completely from this option.
Cleaning up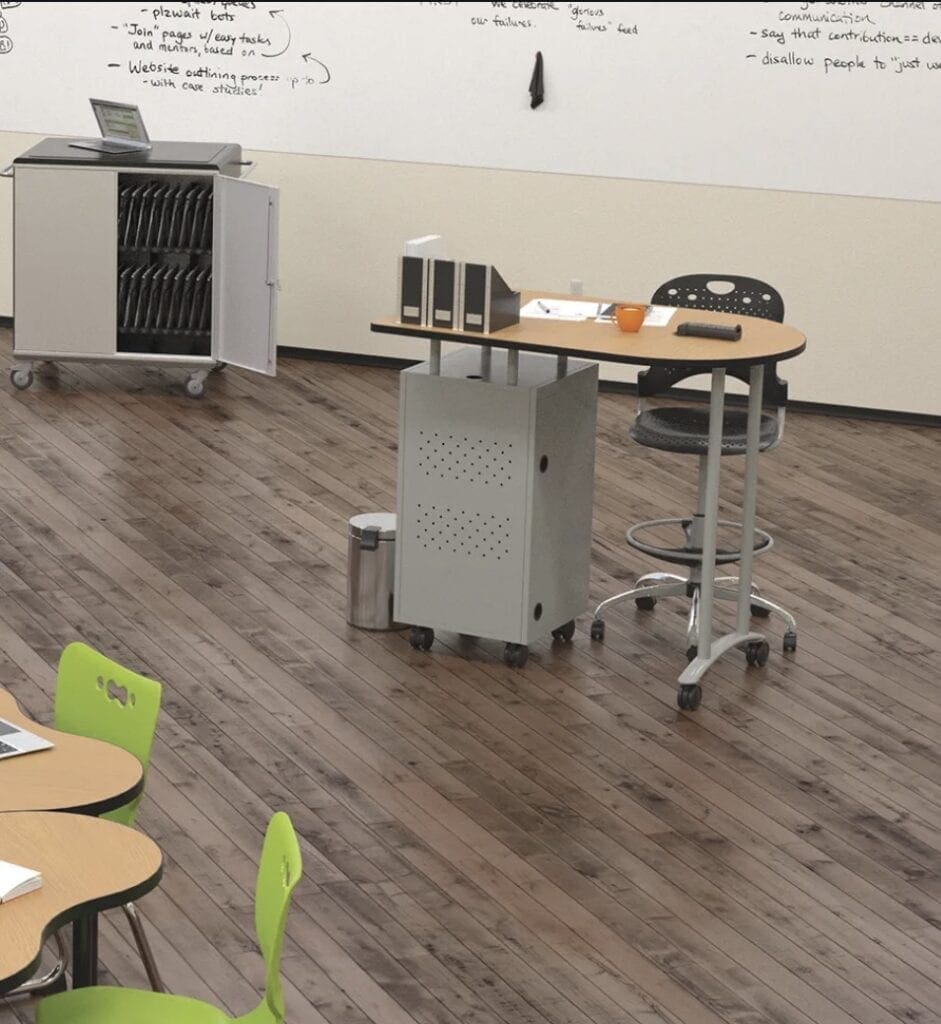 Teachers in Cranston – and other communities – are talking about being told to go into their classrooms and clean out all their personal belongings. Their desk will be replaced with a "mobile desk" and they will be left with one "filing cabinet".
What's next? Stay tuned…as we try to whittle this square risky nut into a round, healthy (w)hole.