Multi-Cultural Innovation Center helps Women & Minority-Owned Small Businesses
The impact of Small Business Saturday last weekend is yet to be determined. For Rhode Island women and minority owned small businesses, the financial impact of COVID-19 goes beyond a one-day fix, and the Multicultural Innovation Center (MIC) is a resource that minority and women owned businesses are able to turn to for assistance.
The Multicultural Innovation Center (MIC), located in Providence, is a consulting firm providing administrative support for business, consultation on business to customer relations, and technical assistance through workshops and online training. MIC advises on a variety.
One example of their success was a recent project with JaPattyRI Bakery, in Pawtucket. Despite the loss of major catering events, the company had managed to sustain itself. Established in 2018, JaPattyRI is known for their freshly baked Jamaican patties and Caribbean food. With the assistance of MIC and CommerceRI, they were awarded a RestoreRI grant. Because of this grant, the company increased its online marketing and sales process to include an expansion to wholesale.
Going forward, JaPattyRI currently has a request in for the Adaptation Grant of $50,000 grant that the MIC team also helped them to prepare. The Adaptation Grant is part of a series of funding secured from Commerce RI. They have been receiving funds from Commerce RI over the last couple of months. "Without the help of MIC and Commerce RI, we would have been in an even tougher place," says co-operator Conroy Outar.
MIC is a membership based providing support in the development of Rhode Island start-ups through administrative support services The MIC team advises by providing them with advisory and administrative support services. MIC works with start-ups to ensure they are stable and financially viable. MIC offers Business Administration, Project Management, Accounting and Technical support.
Once you become a MIC member, you unlock the door to membership benefits includes a comprehensive consult to help identify gaps and opportunities, a comprehensive report that includes a project plan with timelines and milestones, a cost analysis, and a schedule. We also offer a suite of quality products that will help you get there quickly and smoothly.
For questions you can't solve on your own…
The MIC's experienced small business experts understand the challenges women and minority owned businesses face. In addition to helping them define the beginning and ending points they also find the right path for the company. Having MIC by your side will help you establish a clear vision, with long term goals, and a road map to accomplish them.
A great business consultant helps you improve your business quality and performance, analyze new opportunities, and develop and execute better strategies. A business always needs a proper strategy, and our experts can help to update your business plan when it feels like something's missing. With MIC, before long, companies will focus on getting the right people, processes, systems and policies in place, so they can run their business more efficiently, accelerate business growth, and reduce dependence just on the owner and other key employees.
MIC will help you identify opportunities and risks before they become emergencies. With their assistance, you can pivot from making rushed, last minute decisions to executing a carefully planned strategy that helps you achieve your business goals backed with expert financial management. The time and money saved using their specialized advice to develop a strategic plan will help assure the success of the future of your business.
MIC works as a membership group. Today you get sample a free 1-hour in-depth consultation to help spark your creativity and obtain new objectives to help you get back on track. Whatever it is you may need assistance with, they are more than willing to help to the best of their abilities.
If you have a question on the following topics below, start an MIC business membership now to have someone to turn to when you don't have all the answers. They work with individuals who are knowledgeable in small business advice, guidance, tax services and support on an ongoing, regular basis.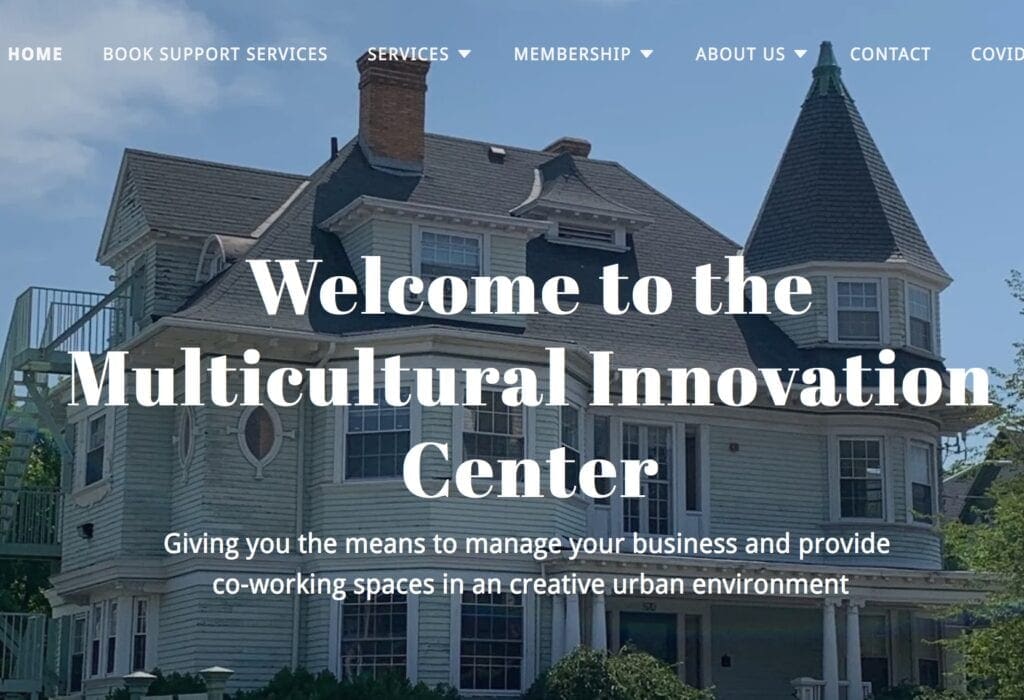 Business Administration
– Accounting
– Human resources
– Operations
– Project Management
– Technical Support
Business and Management Consultants
– Marketing
– Public relations
– Finance
– Insurance
– Business Development
– Product Development
– Manufacturing Process Development
For additional information on the Multi-Cultural Innovation Center call 401-757-0055 or go to: https://micat570.com/
About JAPattyRI
Support JAPattyRI by placing an order for Beef Patties or other bakery items – just contact JAPattyRI by calling 401-302-3185 or emailing japattyri@gmail.com.
JaPatty is located at 560 Mineral Spring Avenue, Suite 2-136 in Pawtucket.