The Marketing Secrets of S. Claus – by Bob Salvas
A lot of marketing people over the years have talked about the marketing success that is Santa Claus. I suppose it is because it can be a fun way to remind us to practice good marketing principles.
With that in mind, here are five marketing lessons from the man in the red suit as we approach Christmas Day.
DIFFERENTIATE – The best path to success is to differentiate your business. This helps you stand out in whatever your industry is. In Santa's case, other people may deliver Christmas presents but how many do it in a bright red suit in a sleigh pulled by flying reindeer? Yes, only one…
TARGET MARKET – Alongside differentiation is identifying your one specific audience and then speaking to them with greater depth than you could to a mass audience. Interestingly, if you are good at what you do, that one specific audience expands your reach by telling others what you do (word of mouth). Santa's target market and message is directed to children. But the appeal goes way beyond that, to the 'child' in each of us.
CUSTOMER KNOWLEDGE – Long term business success is largely built on repeat business and adapting to change.You cannot sell a customer something if you don't know what they want. So, it becomes important to ASK THEM! Even Santa, who supposedly knows when you are sleeping and when you are awake, makes doubly sure he knows what his customers want by ASKING children specifically what they want for Christmas in malls and department stores weeks prior to the'big day'.
BRAND IDENTITY – The way you conduct business, why you are in business, your business name and any visual component all tell the story of who you are and what you do. Santa Claus is well-branded. The legend comes from Saint Nicholas, the patron saint of children. 'Claus' is actually a Germanic shortened form of the word 'Nicholas'. As to the visual image, it is interesting to note that the modern image of Santa Claus was developed in the 1930's by Coca Cola. At the time, Coke was only seen as a warm-weather drink and the company wanted to grow by promoting year-round consumption. So, another business lesson here is co-branding your company with another well-known brand which apparently worked quite well for Coca Cola!
GIVING – A successful business also makes a habit of giving. They give good service and good value of course, but the most successful companies give more to their clients, prospects,and the community than they must. Giving helps to build trust and trust is THE key to building and maintaining business relationships. The biggest business networking organization in the world is BNI (Business Network International) and their core philosophy is in the line they use: GIVERS GAIN. Giving first promotes gaining later. Sowing comes before reaping. And Santa? Well,the name 'Santa' is practically synonymous with the word GIVING.
In many ways, The Marketing Secrets of S. Claus embodies some of the best business building advice out there. Perhaps some of these lessons can help your business grow in the coming year. Oh, and since it is that time of year:
"Happy Christmas to all, and to all a good-night!" – S. Claus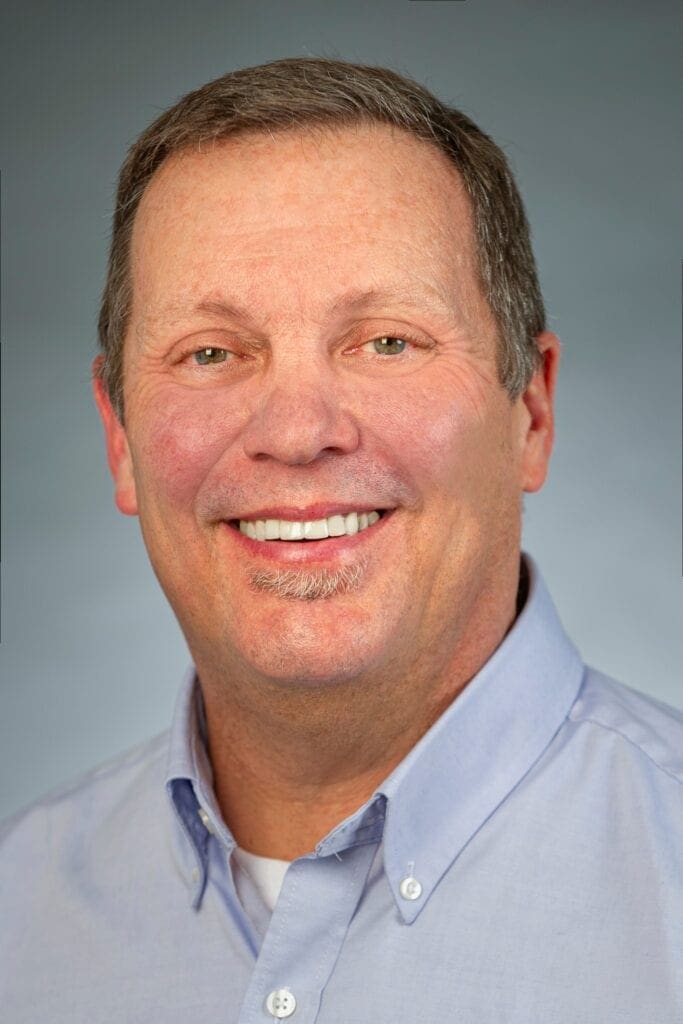 Bob Salvas –