Inauguration today: Joe Biden, 46th President of the United States of America
Today's Ceremonies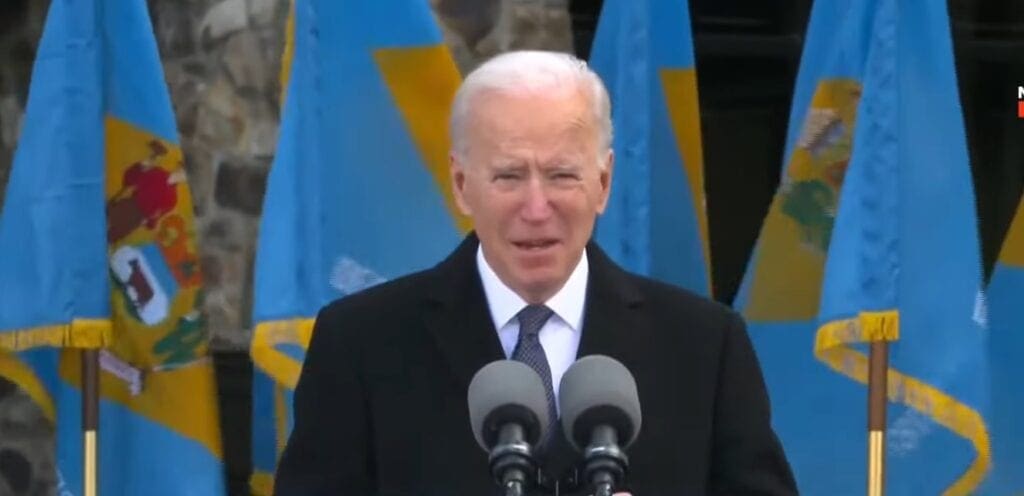 8am – President Trump will leave for Florida from Andrews Air Force Base on Air Force One and arrives before noon at Mar-a-Lago in Palm Beach.
The Inauguration of Joe Biden and Kamala Harris | Wednesday, Jan. 20 – Starts at 10 a.m. – The United States of America's historic inauguration of President-elect Joe Biden and Vice President-elect Kamala Harris will take place from the West Front of the U.S. Capitol.
Biden will begin the day with a church service where bi-partisan congressional leaders have been invited.
Noon – President inauguration begins.
In-person attendance is limited to Congress due to safety protocols.
Instead of a traditional inaugural parade, the Bidens will arrive at the White House with a presidential escort consisting of representatives from every branch of the military.
Performances by Lady Gaga and Jennifer Lopez will headline the swearing-in ceremony, with Gaga singing the national anthem. Garth Brooks is also expected to perform.
President Biden will focus his inaugural address on a message of unity and the need to quickly implement policies to address the significant challenges that the country faces.
The president is expected to go to his office and issue a number of Executive Orders.
He will make a visit to Arlington Cemetery.
A "virtual parade" showcasing communities across the country will be televised.
Tune in to the Biden Inaugural Committee YouTube channel to watch official Presidential Inauguration events. Live events include:
COVID-19 Memorial | Tuesday, Jan. 19 – 5:30 p.m. – A memorial to remember and honor the lives lost to COVID-19 in cities and towns across the country. A Washington, D.C. ceremony will feature a lighting around the Lincoln Memorial Reflecting Pool.
We Are One | Tuesday, Jan. 19 – 8:30 p.m. – A celebration of the accomplishments of the African-American and black community and the historic inauguration of Vice President-elect Kamala Harris.
Celebrating America hosted by Tom Hanks | Wednesday, Jan. 20 – 8:30 p.m. – The primetime special hosted by Tom Hanks will feature remarks from President Biden and Vice President Harris and performances that represent the rich diversity and extensive talent America offers. President Biden and Vice President Harris will give remarks during the 90-minute television special. It will also honor health care workers, teachers and other Americans who have worked during the pandemic.
Jon Bon Jovi, Demi Lovato Ant Clemons, and Justin Timberlake.and other celebrities are slated to perform.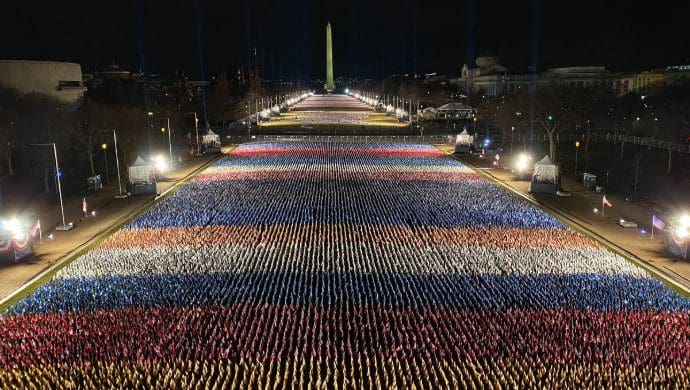 Check back later today when we will post President Biden's inaugural address.