Friday Fishing Tips – May 7, 2021 – Jeff Gross
by Jeff Gross, contributing writer
The temperatures are finally rising and FINALLY the furnace was shut down until next October. With the temperature increase the fish are really stepping up the bite. A slew of largemouth bass are being caught statewide. The lure manufacturers must be having a field day. Trout are biting equally well.
Across Little Rhody pictures are popping up everywhere including on "A Better 401 Fishing" social media page of people with multiple trout on their stinger. Of all times for my truck to need some repairs.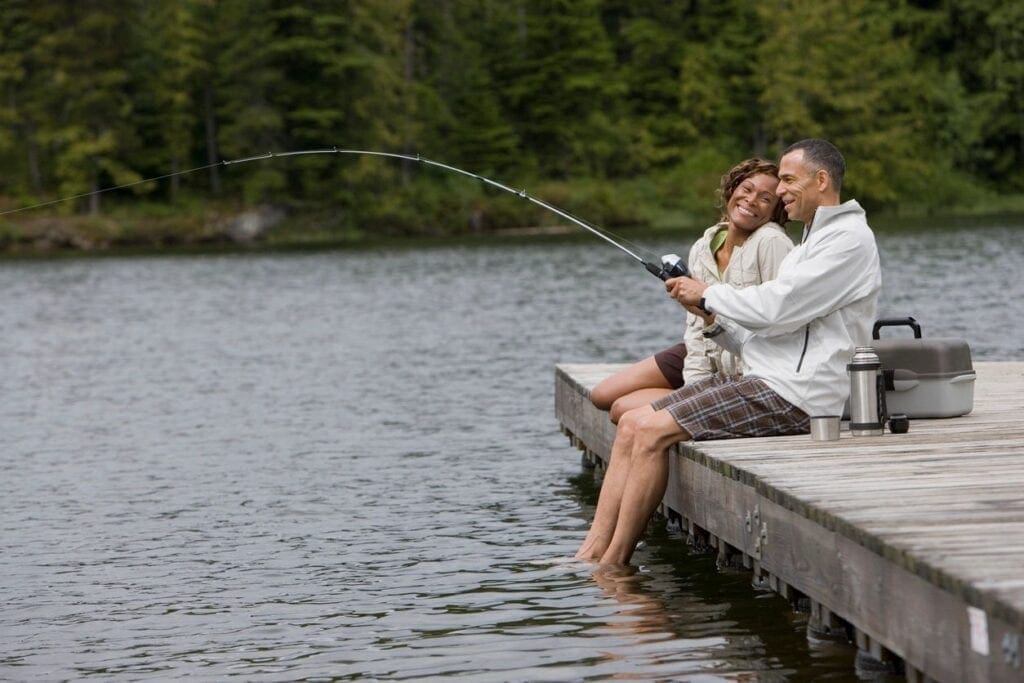 In any case the Tip of the Week goes hand in hand with the very active bite. Time to take your significant other fishing! With the fish really cooperating your partner will really have some fun!
For over a year we all endured the over-the-top restrictions across the state. The outside mask mandate was mostly lifted by the CDC. It is time to take date night or date day outdoors. Lifelong friends of mine get out on the water at least once a month and you can see in the photos, they have a great time – and success. Another couple fish together as much as four times a week if weather permits (the wind is becoming a problem). One can do the same with their spouse, fiancé, girlfriend or boyfriend. Instead of parking in front of the TV, pack up a picnic basket, cooler, fishing rods, bait, and head to the local fishing hole.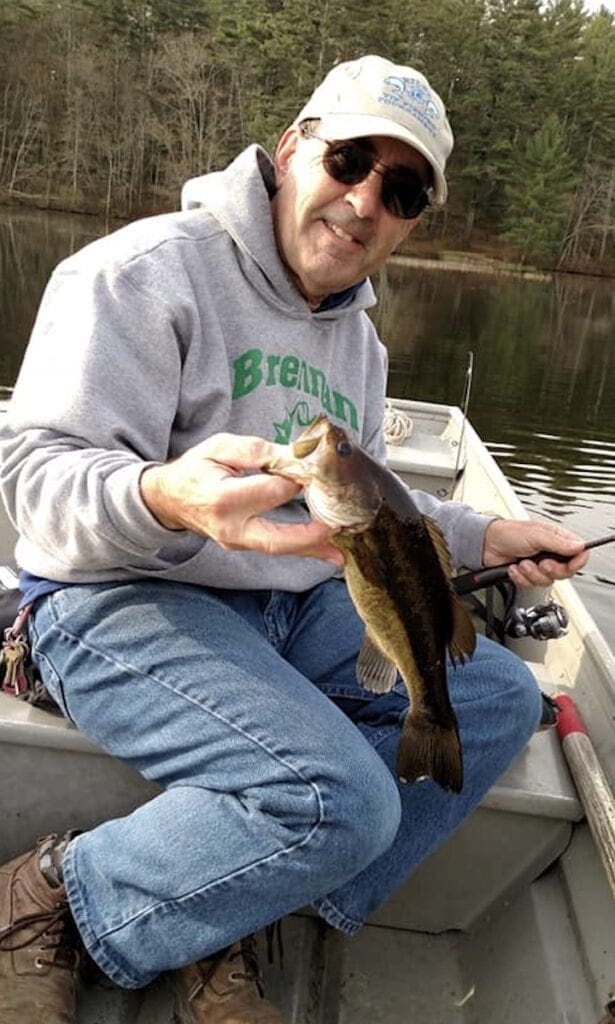 In the mornings one can pack breakfast & coffee, or what is becoming popular is sunset fishing. Dinner can also be take-out as well. A sandwich or pizza from Socrates Pizza in Scituate (intersection of Rts. 102 and 101) is always easy plus the food is always fantastic!
Last time I was at Shippee Saw Mill a couple arrived with a hot pizza. Silver Spring Lake, Breakheart Pond, Carolina Trout Pond, Shippee Saw Mill Pond, and Carbuncle Pond all provide a nice sunset back drop for fishing. Don't forget to fish from the east bank to get the best sunset view. Also, the RI DEM has done a great job with "bathroom facilities" at many of the busy fishing areas, so privacy is assured.
Generally, it is the guy's idea to go fishing. This writer believes in equal rights, therefore ladies, you have the ability to set up a fishing date night as well. In fact, for you single ladies, asking a guy to go fishing may be a great way to break the ice. Don't be afraid to ask that guy you have your eye on to fish. I doubt very much you ladies will endure the rejection ratios that us men endure. You seem to have a distinct advantage in that respect.
So, pack up the food and gear and head on out as we have a year's worth of lost time to make up for. Who knows you might get "lucky" and you may "catch a keeper".
_____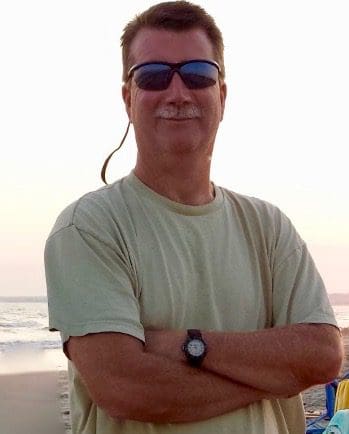 Jeffrey "Jeff" Gross spent 21 years as an Analytical Chemist at the USCG R&D Center in Groton, Connecticut, Woods Hole Laboratories, and Helix Technologies. Changing careers is a "great learning experience for everyone", Jeff says, and I'm an avid outdoorsman and conservationist, a student of the sciences, and the world. The US holds too many wonders not to take a chance and explore them".
Jeff is the Model Train and Railroad entrepreneur. Proud Golden Retriever owner. Ultra strong Second Amendment Advocate and Constitutionalist. "Determined seeker of the truth".
Jeff is a RIFGPA Legislative and Legal Officer, Freshwater Chairman, NRA Liaison.
His subjects include Outdoors, Second Amendment, Model Railroading, and Whimsical.
He can be reached at: trainsbythe144@aol.com