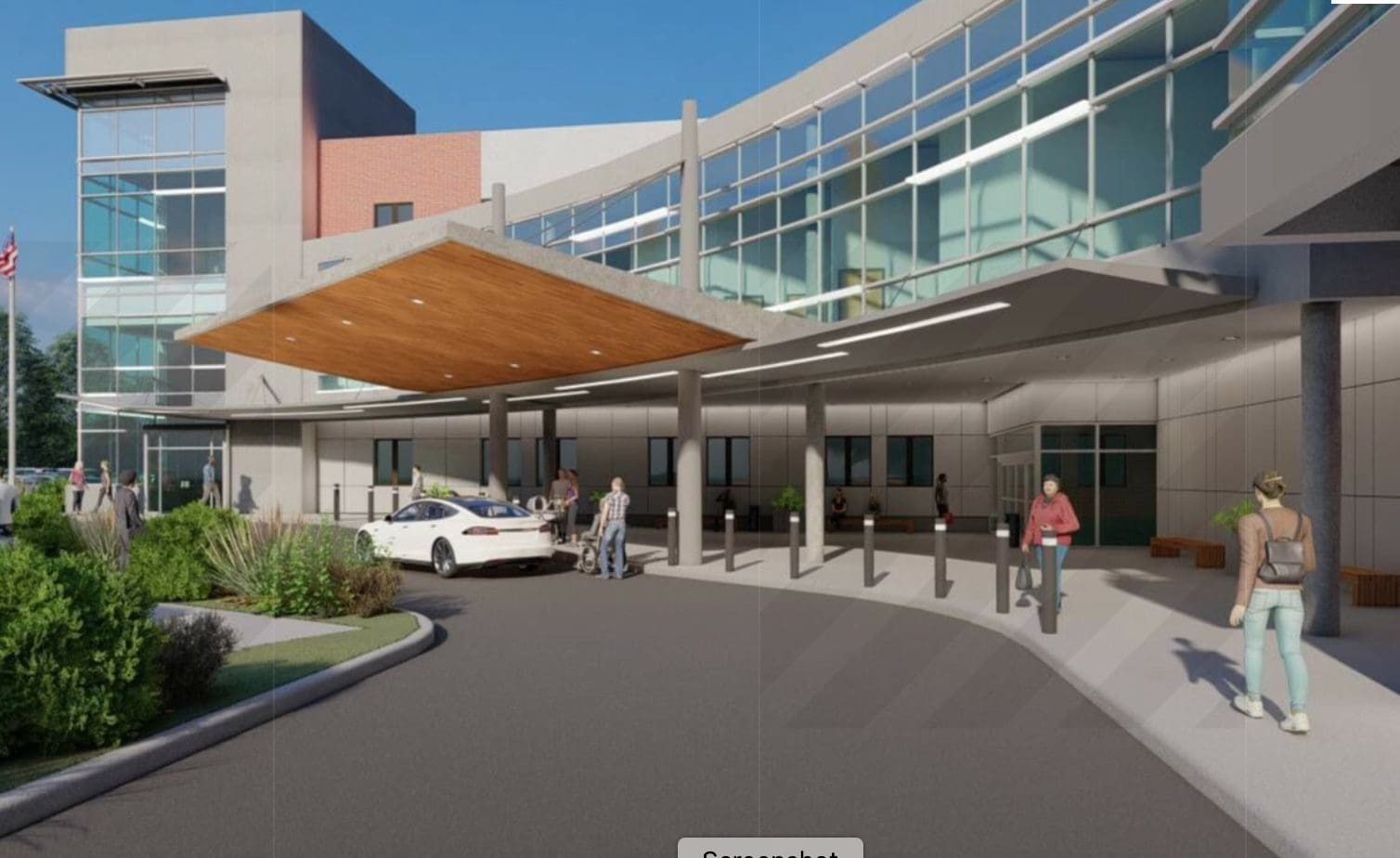 Independent South County Health (hospital) system expanding
South County Health focused on future with facility, service line expansion
RI-based independent healthcare system has unveiled a series of projects as part of its Strategic Plan to make innovative technology and exceptional patient care more accessible.
A series of capital improvement projects are underway at South County Health, each designed to meet the diverse needs of a changing community and utilize the most advanced medical technology to provide exceptional patient care.
To provide the public with an opportunity to see the exciting new developments and their progress, an online construction timeline upgrades.southcountyhealth.org has been developed. 13 key projects are highlighted with photos and descriptions.
They include:
Renovations of Operating Room 7 (completed)
Endoscopy Suite (competed)
Emergency Department
Pre-Admission Testing
Primary Care – in Narragansett (144 Woodruff Ave – in AAA & So. Co. Surgi Center shopping center)
Cardiac Rehab and Wound Care
Medical and Wellness Center – in Warwick (120 Centreville Rd, currently site of former Ortho Rhode Island)
Center for Advanced Heart & Vascular Care
West Entrance (Hospital) Renovation
Center for Advanced Orthopedic Surgery
Medical Office Building/Hospital Connector
Hospital Main Entrance
Extended Parking, Playground, Nature Trail and Respite Areas
The new playground will be built adding safe recreation for the community.
A new 5-mile nature trail will be built around the hospital and overlooking the Saugatucket River for community members and hospital employees to enjoy Respite areas and picnic tables will allow hospital staff, visitors, and community residents to enjoy the natural environment of the community.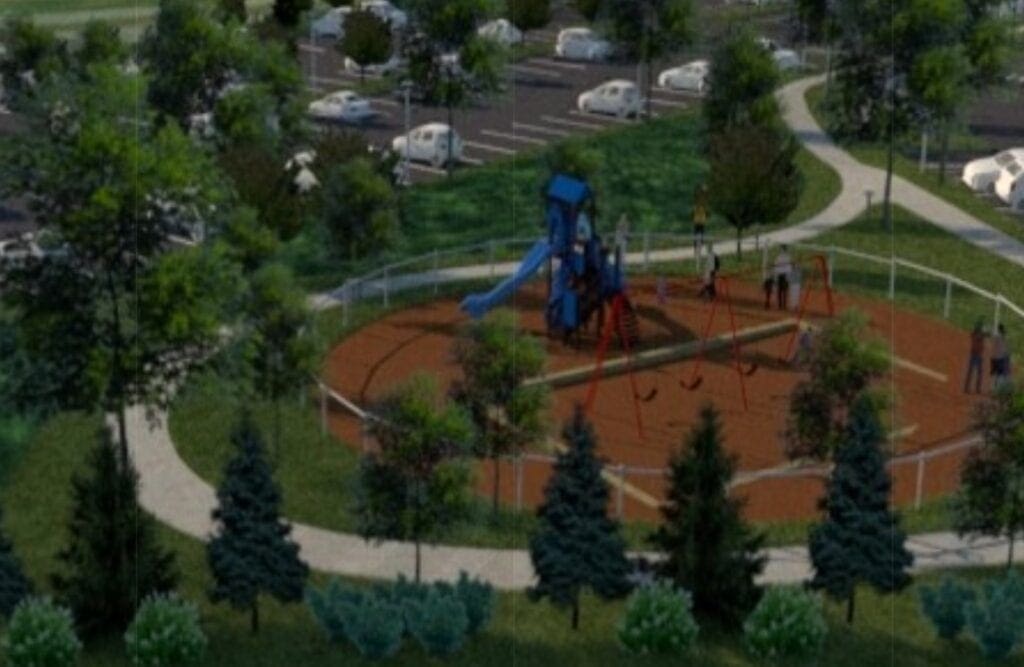 The projects, scheduled through 2022, will result in strategic renovations and upgrades to South County Hospital and the adjacent Medical Office Building, as well as expansion of its medical practices and ancillary services into Narragansett and Warwick to facilitate patient access.