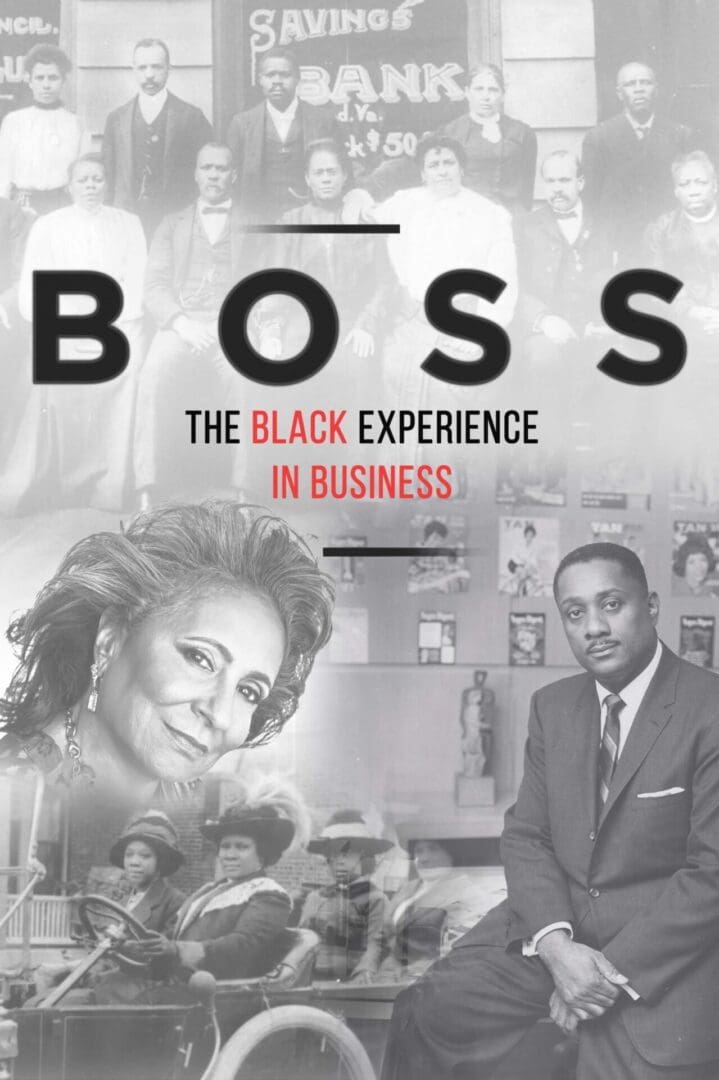 Celebrating Juneteenth in film with the RI Black Film Festival
Ann Clanton, "Speak-Up" contributing writer
Preserving the legacy of Black Wall Street is on full display in June as communities across the country honored Tulsa Oklahoma's Black Wall Street 100 Years after the 1921 Tulsa Race Massacre. Collectively our country and the State of Rhode Island will close out the month with the celebration of Junteenth. The Rhode Island Black Film Festival acknowledges the significance of each of the historic moments by looking forward to how Black owned businesses have come to exist and move towards the future.
In recognition of Juneteenth (June 19) the Rhode Island Black Film Festival (RIBFF) in partnership with Venture Café Providence is hosting a screening of the documentary BOSS:THE BLACK EXPERIENCE IN BUSINESS.
BOSS is the untold story of African American entrepreneurship, where skill, industriousness, ingenuity and sheer courage in the face of overwhelming odds provide the backbone of this nation's economic and social growth.
The screening and discussion is part of Venture Café Providence's weekly network. The screening will be followed by a discussion with business, government and community leaders addressing how to increase resources for African-American and minority businesses in Rhode Island.
The event will be on Thursday, June 17, 5p.m. at the CIC Building, 225 Dyer Street, Providence, Rhode Island 02906. To register for the networking event go to the following link https://bit.ly/3z4LsoI . Registration is required. Seating is limited.
About the RI Black Film Festival
Established in 2017 by communication consultant, Ann Clanton, the Rhode Island Black Film Festival is the only Southern New England Film Festival to screen films that address social and racial justice issues. The Rhode Island Black Film Festival is held annually in April. The Festival features independently produced films and filmmakers of diverse backgrounds from across the globe. RIBFF serves as a creative space for conversations, ideas, and projects by filmmakers of African-American, Caribbean and Afro-Latin descent.
About District Hall Providence
Venture Cafe-District Hall Providence is a partner of the Rhode Island Black Film Festival. District Hall Providence is activated by Innovation Studio. They are a public home for innovators and entrepreneurs, bringing people together to collaborate through programs, spaces, and other resources. They offer a free public workspace where entrepreneurs can collaborate and work. In addition, they rent out event and meeting space.