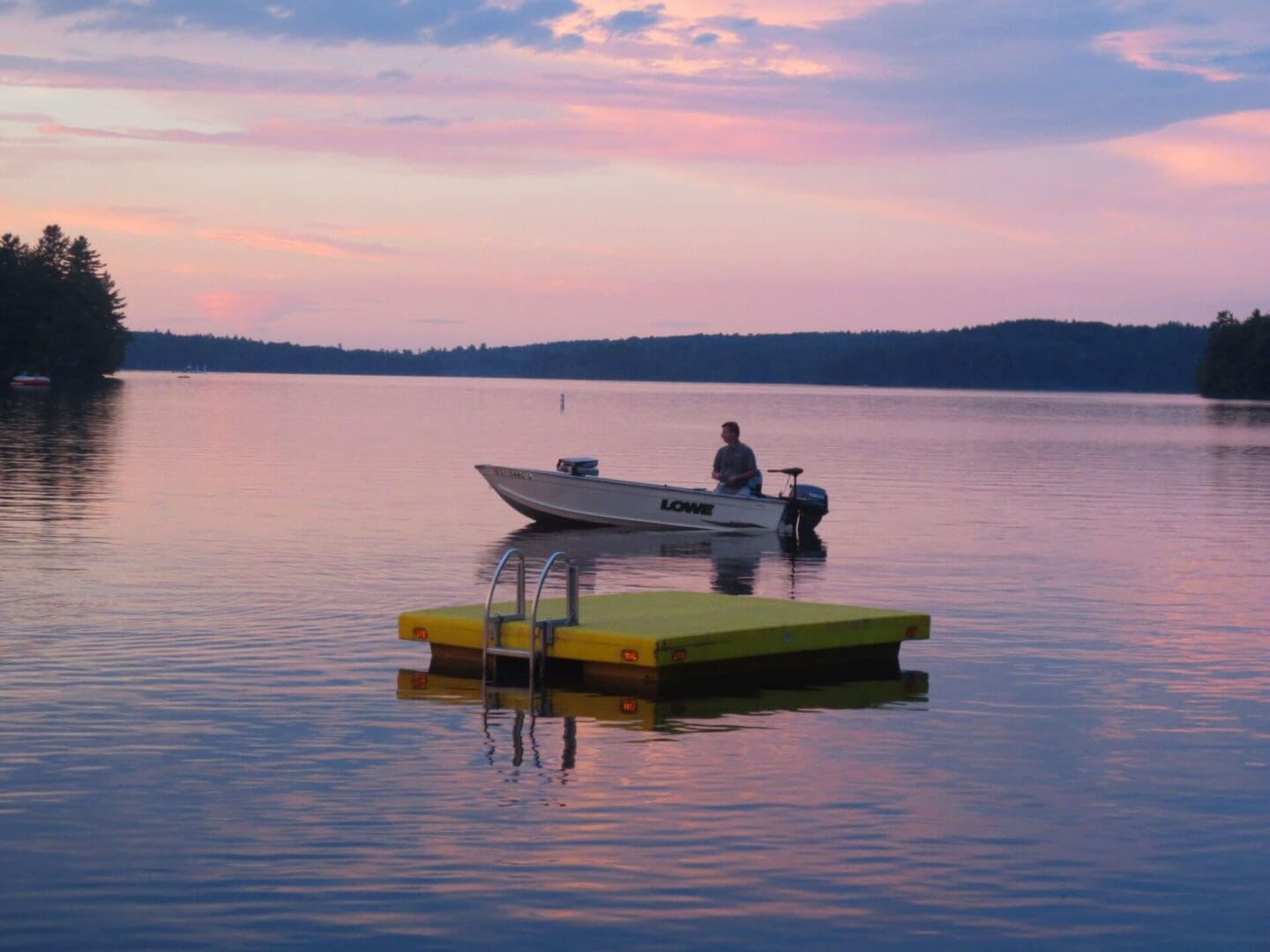 Friday Fishing Tips – Jeff Gross
by Jeff Gross, contributing writer
As Fall is here, starting next week, we will be generating a weekly Hunting article in the same format as the Friday fishing tips. I encourage all of you to write to us at news@RINewsToday.com about what questions you have and what topics you would like to see covered.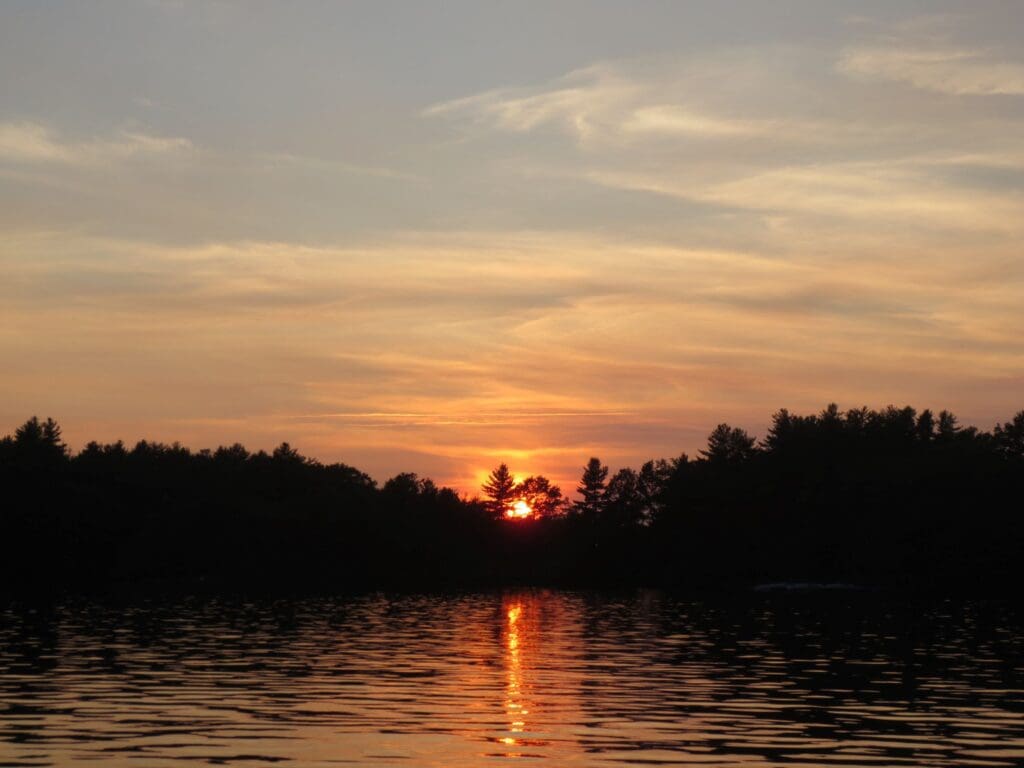 That said, the sun is setting on the fishing season. Many are securing their boats and gear for the season. It is imperative to winterize one's outboard motor. With ethanol in the gasoline, it takes very little to gum up a carburetor or full injectors and cause the motor to run poorly next year. This writer has encountered that.
One should start the motor with a water supply attached to the intake and run the motor while disconnecting the gas tank. Once the motor runs out of gas make sure the gas lines are empty and then drain any residual gas from the carburetor (newer carburetors have drain screws) and also empty the gas filter inside the motor. Some boaters use fuel stabilizers in the fuel for over the winter, but this writer has not had good luck with that method. Don't forget to change the lower unit oil, as any water in the lower unit will cause the unit to crack. It is also a good idea to do an oil change as well.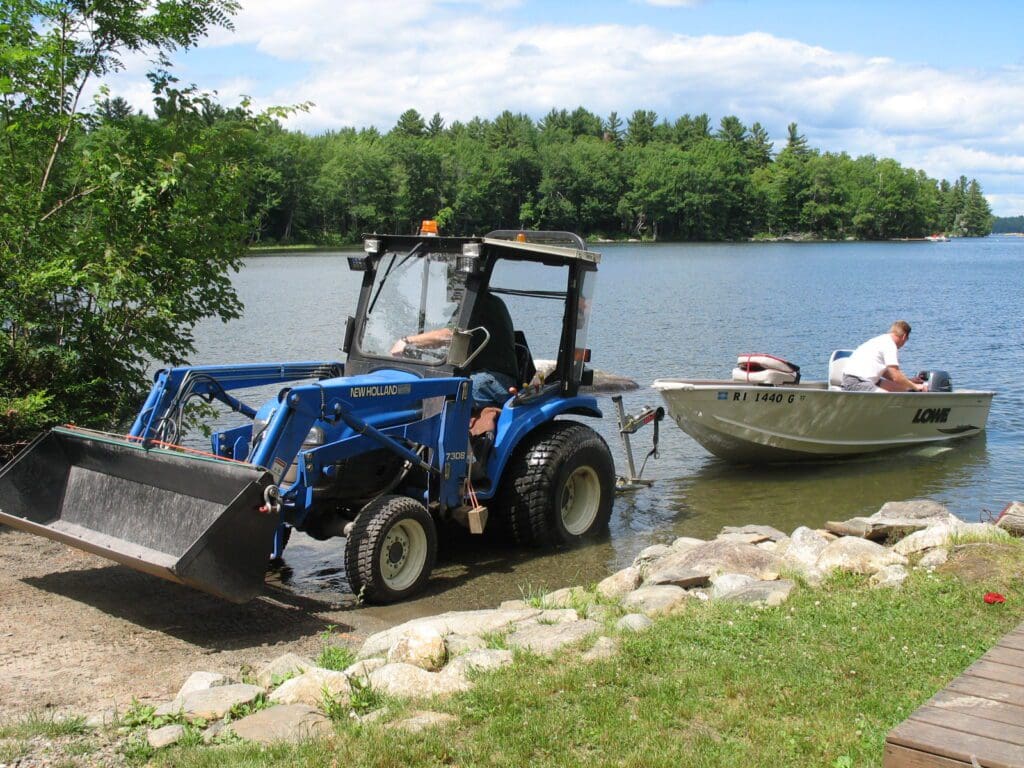 Another task to secure is eliminating any weeds or debris off your trailer or boat and associated gear. This gear can be nets, anchors, ropes, or even trailers. Milfoil seeds will survive the outdoors over the winter and can be spread the following spring. Power washing the gear in your yard is an effective way to remove the noxious weeds if you haven't already done so.
The RI DEM made a diligent effort to de-weed Carolina and breakheart ponds this year. But like so many in America that are not interested in working, the de-weeding contractors failed to submit bids to do the job. RI law requires a minimum of 3 bids to perform contract work for the state. I can understand the frustration at the DEM as a contractor failed to get back to this author regarding an emergency job in the last 48 hours. Even a phone call stating they were unable to assist would have been helpful. But alas, that is a chronic problem in the business world these days.
If we are fortunate to get rock solid ice this winter, you'll see a few ice fishing reports here as well. It has been a pleasure writing for all of you and a learning experience as well. See you next spring.
Stay tuned…
_____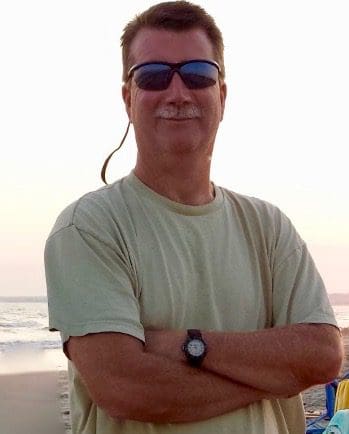 Jeffrey "Jeff" Gross spent 21 years as an Analytical Chemist at the USCG R&D Center in Groton, Connecticut, Woods Hole Laboratories, and Helix Technologies. Changing careers is a "great learning experience for everyone", Jeff says, and I'm an avid outdoorsman and conservationist, a student of the sciences, and the world. The US holds too many wonders not to take a chance and explore them".
Jeff is the Model Train and Railroad entrepreneur. Proud Golden Retriever owner. Ultra strong Second Amendment Advocate and Constitutionalist. "Determined seeker of the truth".
Jeff is a RIFGPA Legislative and Legal Officer, Freshwater Chairman, NRA Liaison.
His subjects include Outdoors, Second Amendment, Model Railroading, and Whimsical.
He can be reached at: trainsbythe144@aol.com