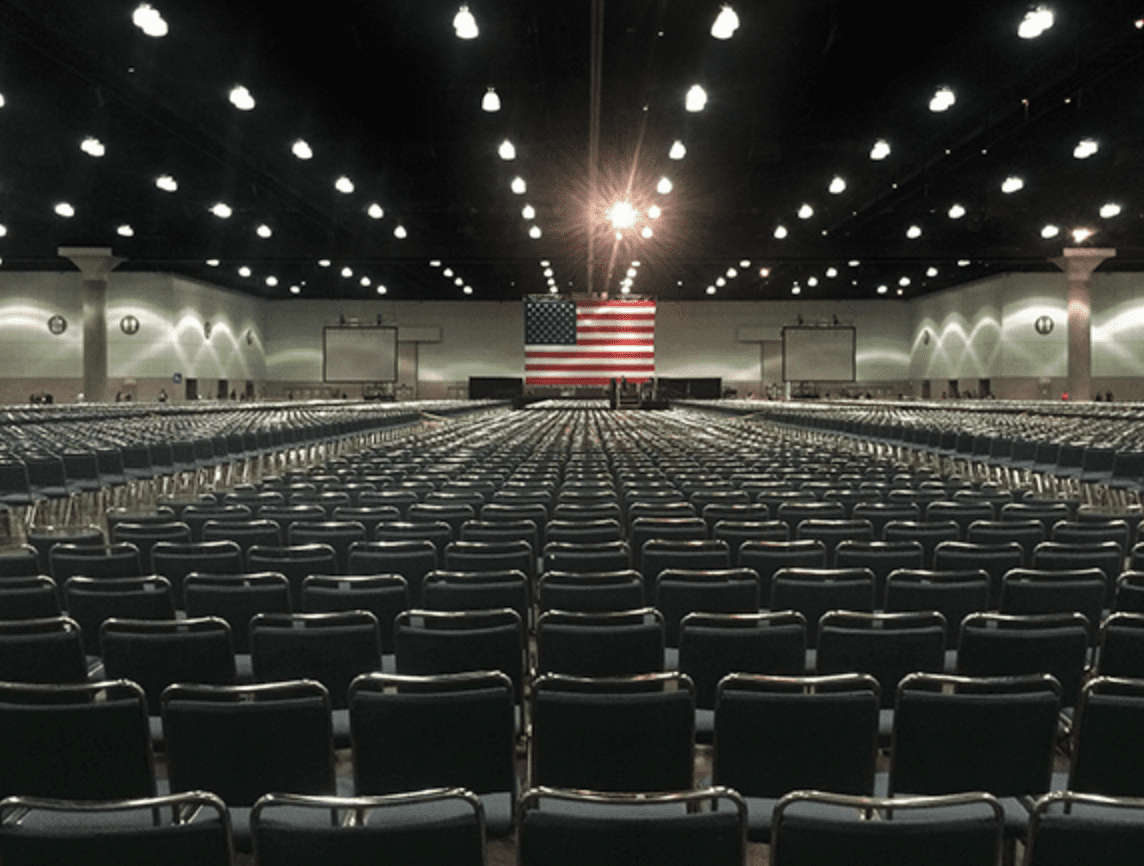 ART! RI Photo Center Exhibit and call to artists
All Together Now: a look at community
Juried Exhibition: Jan Howard, Juror
Cover photo: Timothy Durant from Venice, CA – timothydurant.com
During this pandemic and time of greater reckoning with the inequalities in our society we have never been physically further apart and have had such a great need to come together to face our challenges. Has this time impacted how we think about community and has that impacted current work or the ways in which you see your earlier work? I am interested in the broadest possible thinking about how community might be reflected in your photographic work.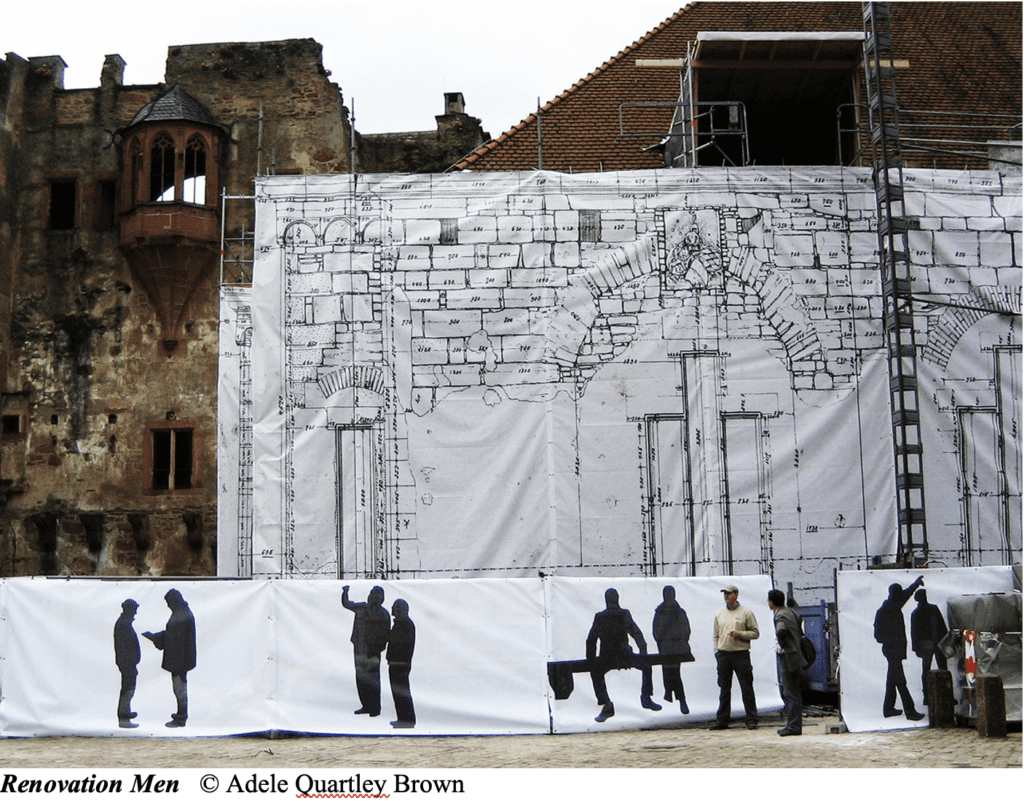 We looked forward to a world renewed as 2021 rolled out in front of us and to build on our general theme of moving forward, the Rhode Island Center for Photographic Arts accepted entries to address the theme of community, for an exhibition opening on October 21st. This Call for photography was open to all styles and photographic processes and juried by Jan Howard, Houghton P. Metcalf Jr. Curator of Prints, Drawings and Photographs at the RISD Museum. The resulting exhibition brings together 47 images from across the United States and Canada presenting a peek into a diverse cross section communities in 2021.
All Together Now includes work from: Ken Allison, Annabel Attridge, Vincent Benavidez, Sharon Bibeault, Beatta Bosworth, Adele Brown, Tod Bryant, Chris Bunney, Rachel Clark, Daniel Cosentino, Laurence Cuelenaere, Linda DeRosa, Jean Duffy, Timothy Durant, Sherman Fleming, George Gonzalez, Lindsey Morrison Grant, Xandra Ibarra, Kimberly Keller, Beth Kerschen, Mark Liebowitz, Randy Matusow, Paul Murray, Jonathan Pitts-Wiley, Robin Radin, Linda-Marlena Ross, Peter Tilgner & Yvonne D. Williams.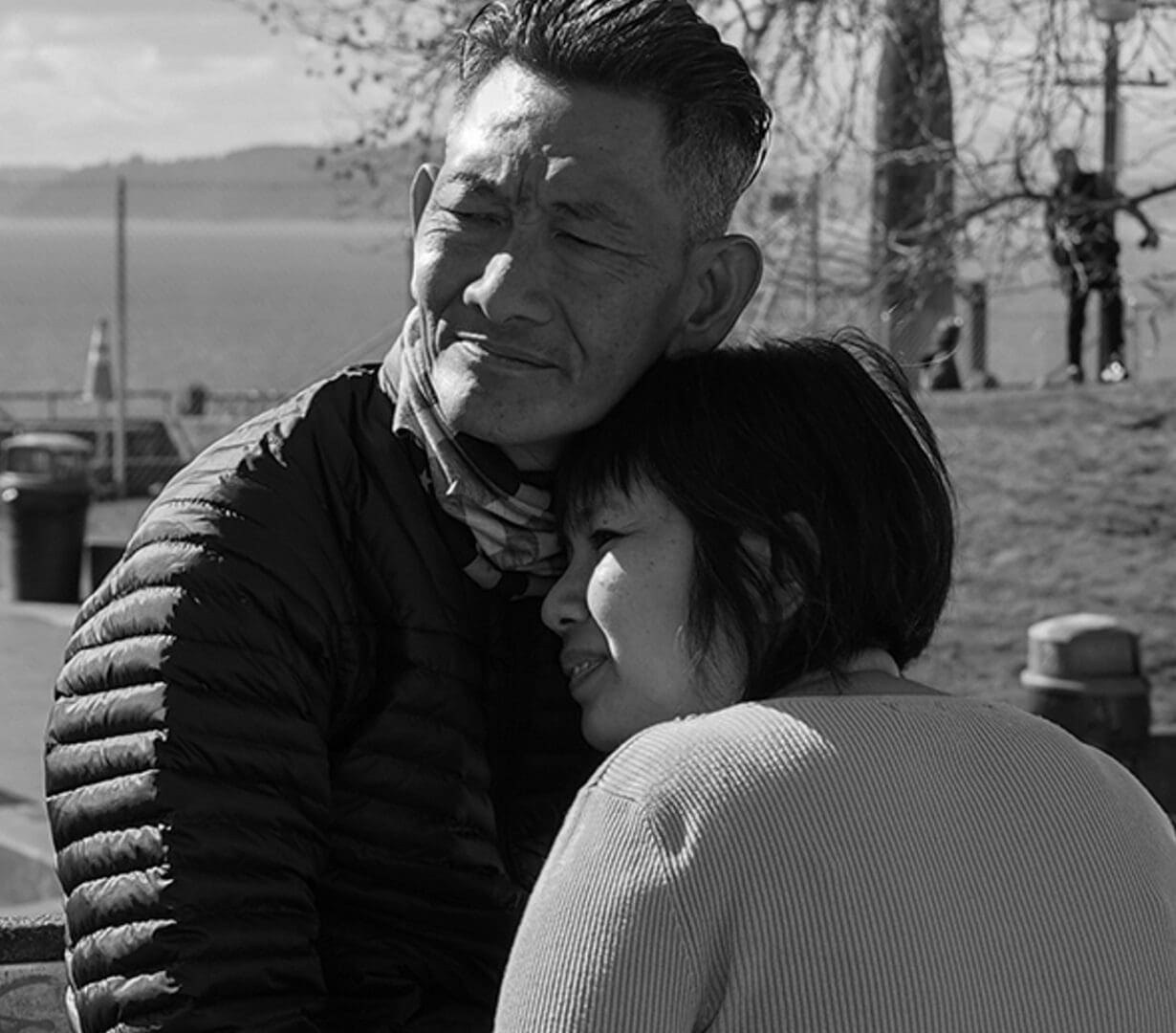 About the Juror: Jan Howard
Curator of Prints, Drawings and Photographs at the RISD Museum
Jan Howard is the Houghton P. Metcalf Jr. Curator of Prints, Drawings and Photographs at the RISD Museum where she previously also served as Chief Curator. Prior to coming to RISD in 2000, she spent fourteen years as a curator in the Department of Prints, Drawings and Photographs at The Baltimore Museum of Art.
She holds an M.A. in Art History from KU. Her exhibitions and publications have primarily focused on modern and contemporary art, including Drawing Ambience: Alvin Boyarsky and the Architectural Association 2014; America in View: Landscape Photography 1865 to Now, 2012; Pat Steir: Drawing Out of Line, 2010; Joe Deal: New Work, 2009; Interior Drama: Aaron Siskind's Photographs of the 1940s, 2003; Laurie Simmons: The Music of Regret, 1997; Roni Horn: Inner Geography, 1994.
Exhibition began in late October and ends this Friday, November 12th.
The RI Photo Center is located at: 118 North Main Street, 2nd floor, Providence.
There are several Call for Entries ongoing at this time.
For more information go to: https://www.riphotocenter.org/all-together-now-jan-howard-juror/