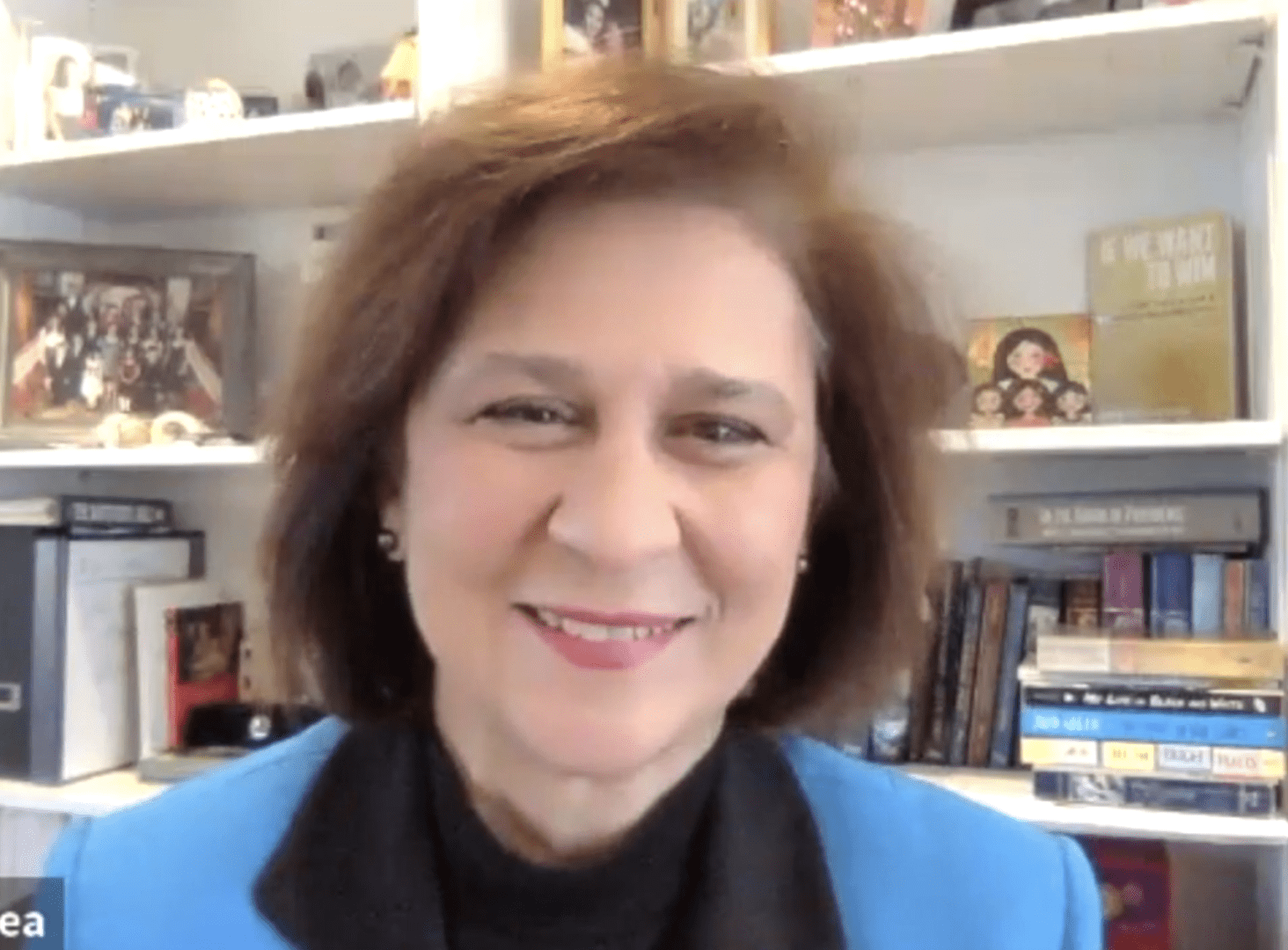 In the Arena: Joe Paolino, Jr. and Secretary of State Nellie Gorbea, running for Governor
Rhode Island Secretary of State, Nellie Gorbea, has announced she is running for Governor of Rhode Island as a Democratic candidate.
Weekly, Joe Paolino, Jr. interviews interesting people in Rhode Island. Here is his interview this week with Gorbea. They talk about issues in Rhode Island, COVID, housing, investment of new funds into the state, etc.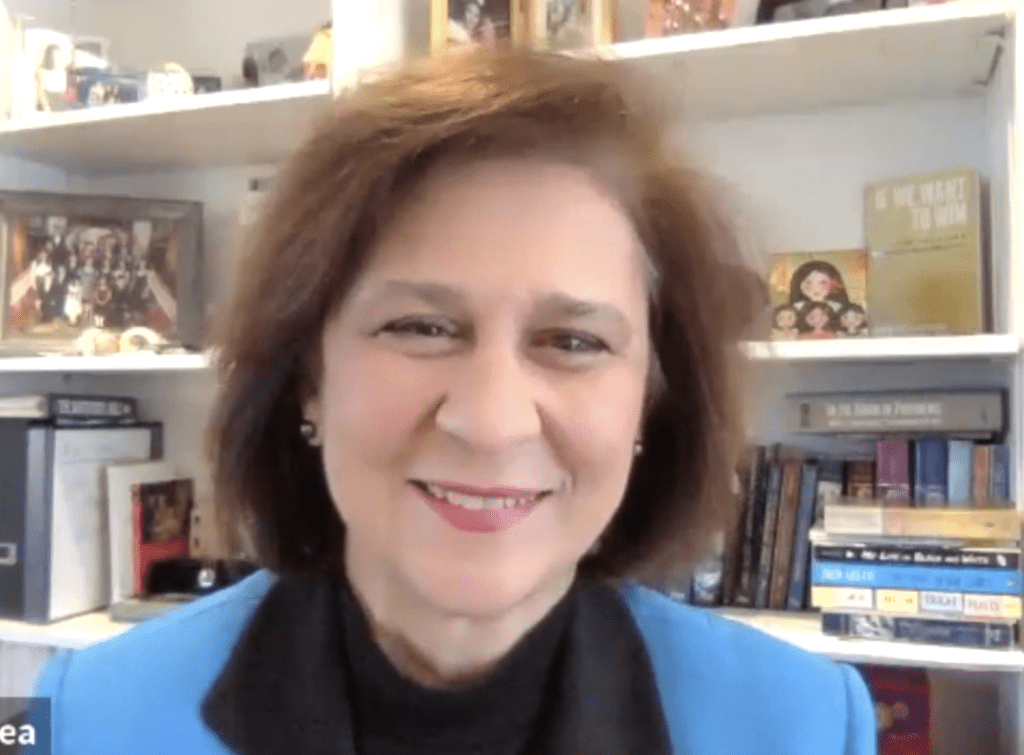 https://vimeo.com/user21916332
Each week Joe Paolino, Jr. interviews people of interest on his program, "In The Arena". The show airs at 7am on Sundays on ABC6.