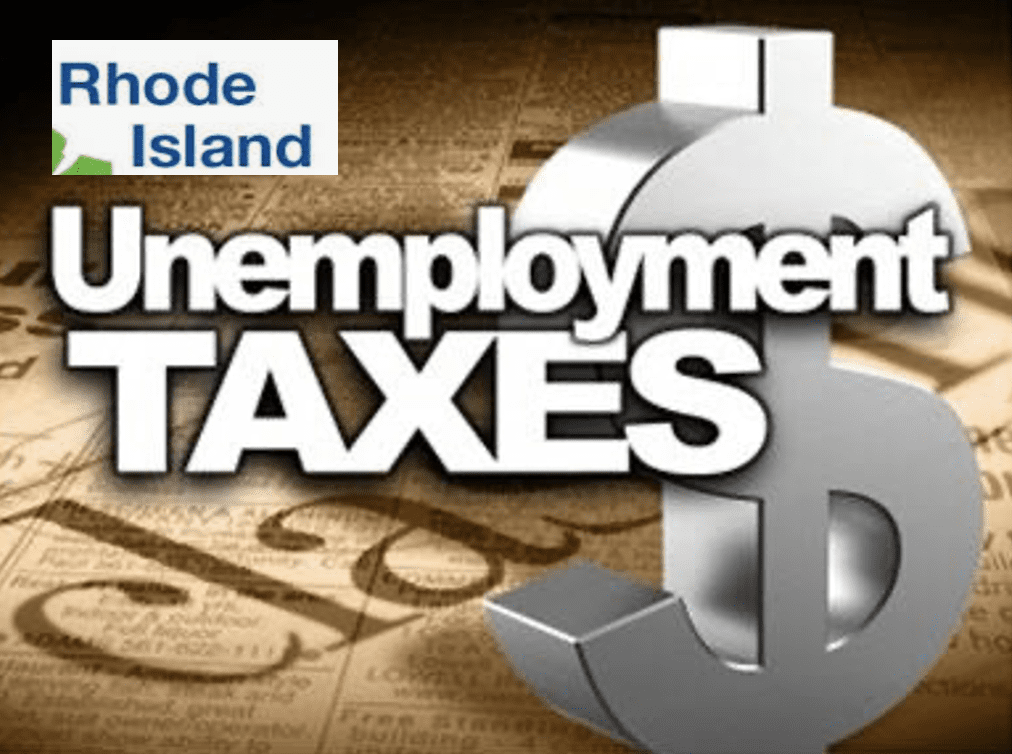 Legislators move to exempt unemployment benefits from RI tax
Two members of the House of Representatives, Deputy House Speaker Charlene Lima and Representative David Morales will be submitting legislation to help Rhode Islanders by exempting unemployment benefits from the tax required by Rhode Island law.
The bill will be introduced by next Tuesday (4/6) and it has over 60 co-sponsors, according to Rep. Morales.
When you collect unemployment you can opt to have taxes withdrawn – or not – and with many opting out of having taxes withdrawn (to maximize their benefit amount received), and not realizing how long collecting would take place, are now faced with a significant tax liability. The IRS will not require taxes to be paid on unemployment, but Rhode Island will.
Tax deadlines have been extended from April to May 15th this year, both federally and locally. The bill would match the federal exemption of the first $10,200 in income from unemployment benefits, and would be effective for one year only.
___
Deputy Speaker Lima noted that the financial and economic devastation to our citizens and businesses caused by the COVID-19 pandemic was not the fault of our citizens.
Recently the Federal government gave an $10,200 tax exemption to anyone receiving unemployment compensation caused by the Covid pandemic. The first $10,200 received in unemployment benefits will not be taxed by the Federal Government.
Rep. Lima said, "I want to give this same benefit to Rhode Island's taxpayers so I will be submitting legislation, together with Rep. David Morales, to provide a similar tax exemption for the first $10,200 received in state unemployment compensation for all Rhode Islanders. This unemployment exemption will be in effect for the fiscal year 2020.
Our citizens need all the financial help the government can give in order for them to survive the economic harm caused by this pandemic that was caused through no fault of their own. It would be unconscionable if Rhode Island did not follow the Federal Government's tax exemption for unemployment benefits. This is especially true since we will be receiving over a billion dollars in stimulus money from the Feds. This money must be given to those individuals most harmed by this pandemic and my legislation would help in accomplishing this goal."
Rep. Morales said, "For over a year, it has been the working people and those on limited income who have been most impacted by COVID-19. Unemployment benefits have been the lifeline for this group to pay rent, buy food and pay utilities. It is imperative that these benefits be continued as fully as possible, this legislation will accomplish these goals.
While we are now making progress to overcome this pandemic, we are not there yet. Therefore, it is essential we provide our communities with the financial relief they deserve and that begins with waiving our state taxes on unemployment assistance.