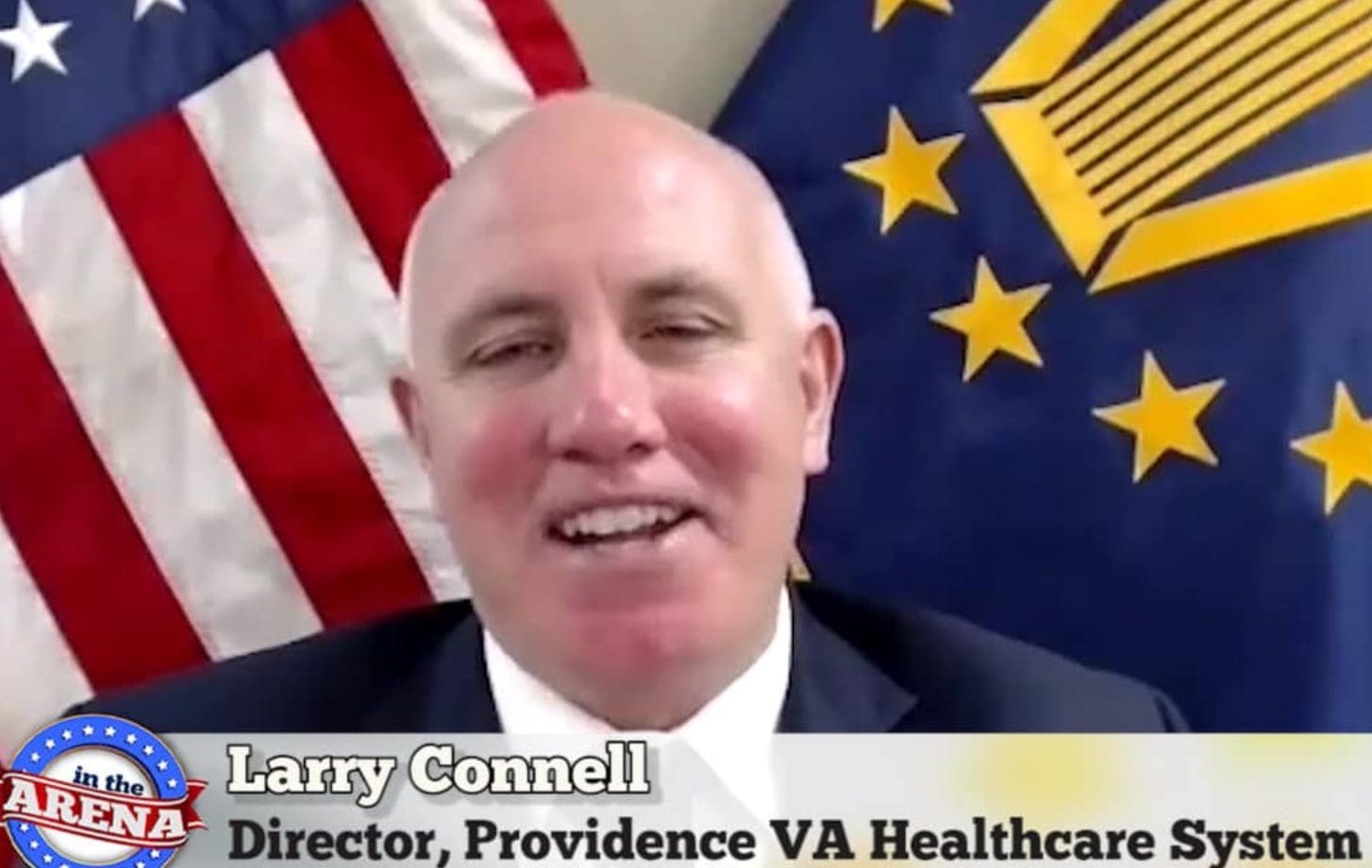 In the Arena – Larry Connell, VA Healthcare
Each week Joe Paolino, Jr. interviews people of interest on his program, "In The Arena". The show airs at 7am on Sundays on ABC6.
This week his guest is Larry Connell, Director, Providence VA Healthcare System
They discuss the programs and services of the VA Hospital and Healthcare System. Hear the new changes and why it's important for veterans to be part of the healthcare system.
Here is "In The Arena" – remotely – for May 30, 2021: